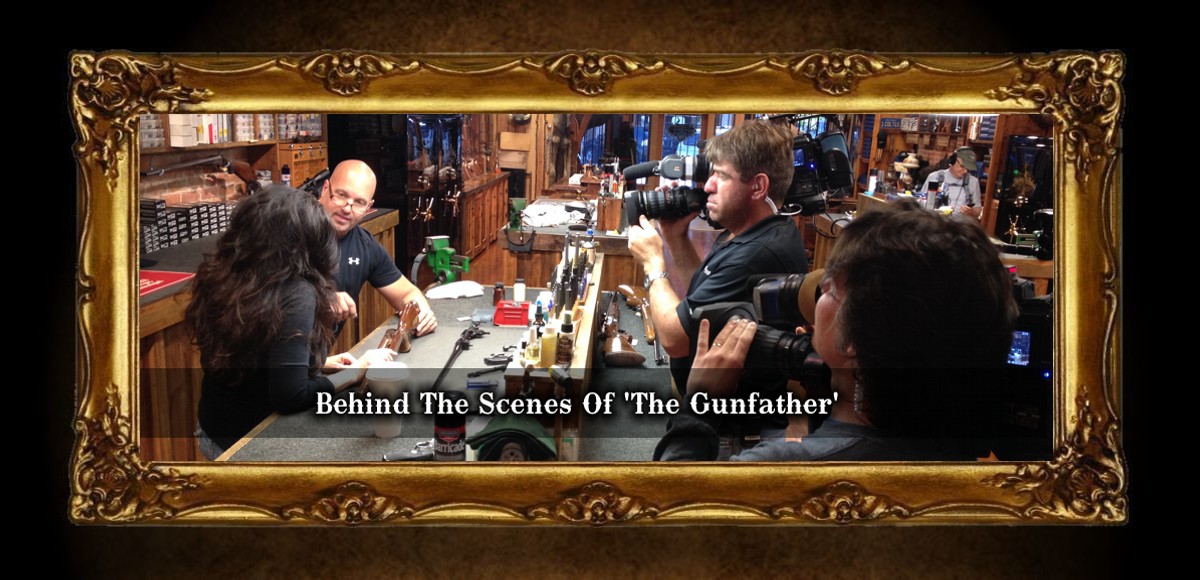 Thanks for visiting Custom Shop Inc. We're the home of the Outdoor Channel's exciting new show "The Gunfather". You've come to the right place for great deals on the world's finest guns. Custom Shop has some of the best guns to be found anywhere. Our buyers scour the country looking for rare and collectible guns.  We chase down high-end rifles, pistols, shotguns, you name it! We grab them up and pass them on to you. If you don't see what you're looking for here, get in touch with us. We'll work hard to help connect you with the guns you're after. There's always something new and interesting at Custom Shop guns.
Custom Shop is always looking to purchase quality guns. We will buy one gun or your entire collection of guns. Custom Shop knows the value of your guns, pays fair prices and makes quick payments. Custom Shop can also consign your guns and give them the attention they deserve. Custom Shop has a vast viewing audience through our website and The Gunfather TV Show, offering great exposure. We take the hassle out of selling. We'll give you the fair and honest assessment of you gun's value and advertise it's best features. Our in- house photographer will capture the finest features your gun has to offer and present them to the buyer. the buyer will see exactly what he's receiving and you gun will be showing off it"s very best. We work hard to connect your guns with the right buyers.  Feel free to contact Custom Shop Inc. if you have something you would like to discuss selling.
Custom Shop offers a range of services to help enhance your guns, restore and protect it from the elements and maintain it's value. Let Custom Shop help you bring out the best your gun has to offer and preserve it's legacy for generations to come.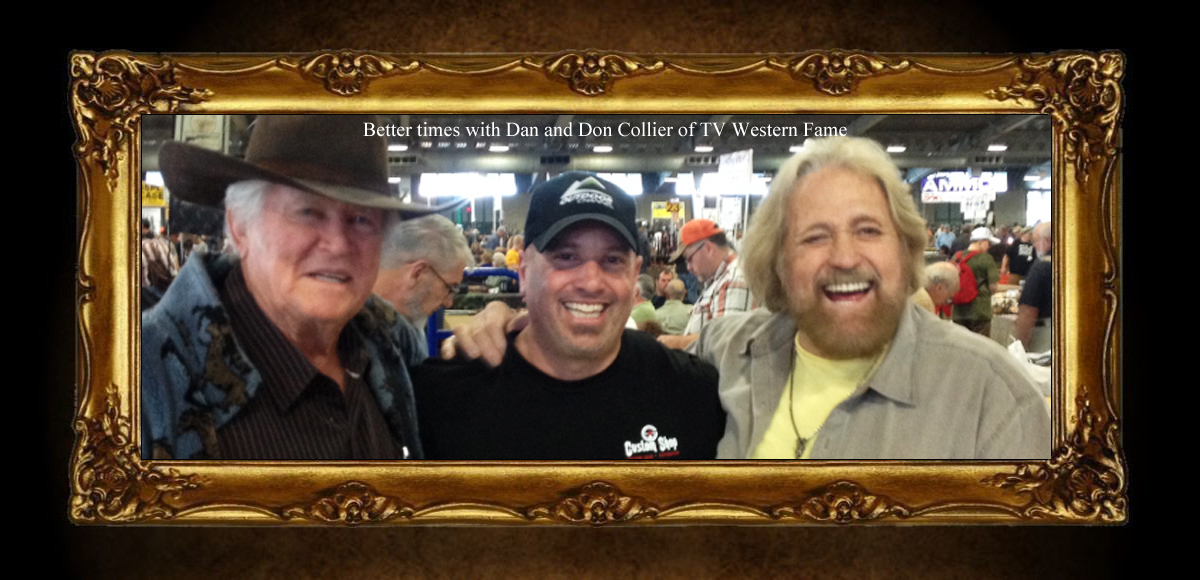 Rest In Peace, Friend
Dan Haggerty (Grizzly Adams)